We provide more than just sales
We are a full-service brokerage. Whether you need help with financing, transport, repairs & maintenance, cleaning, customs, or finding crew, we are here to help.
Transport
Bronte Shore Yacht Sales works with 3 transport companies that ship both domestically and internationally. We only work with professional companies that are fully insured. Be it domestic or international, we have transport options to suit your needs.

WE OFFER:
Domestic Transportation & Delivery
International Shipping & Delivery
Delivery to Port
Paperwork for Customs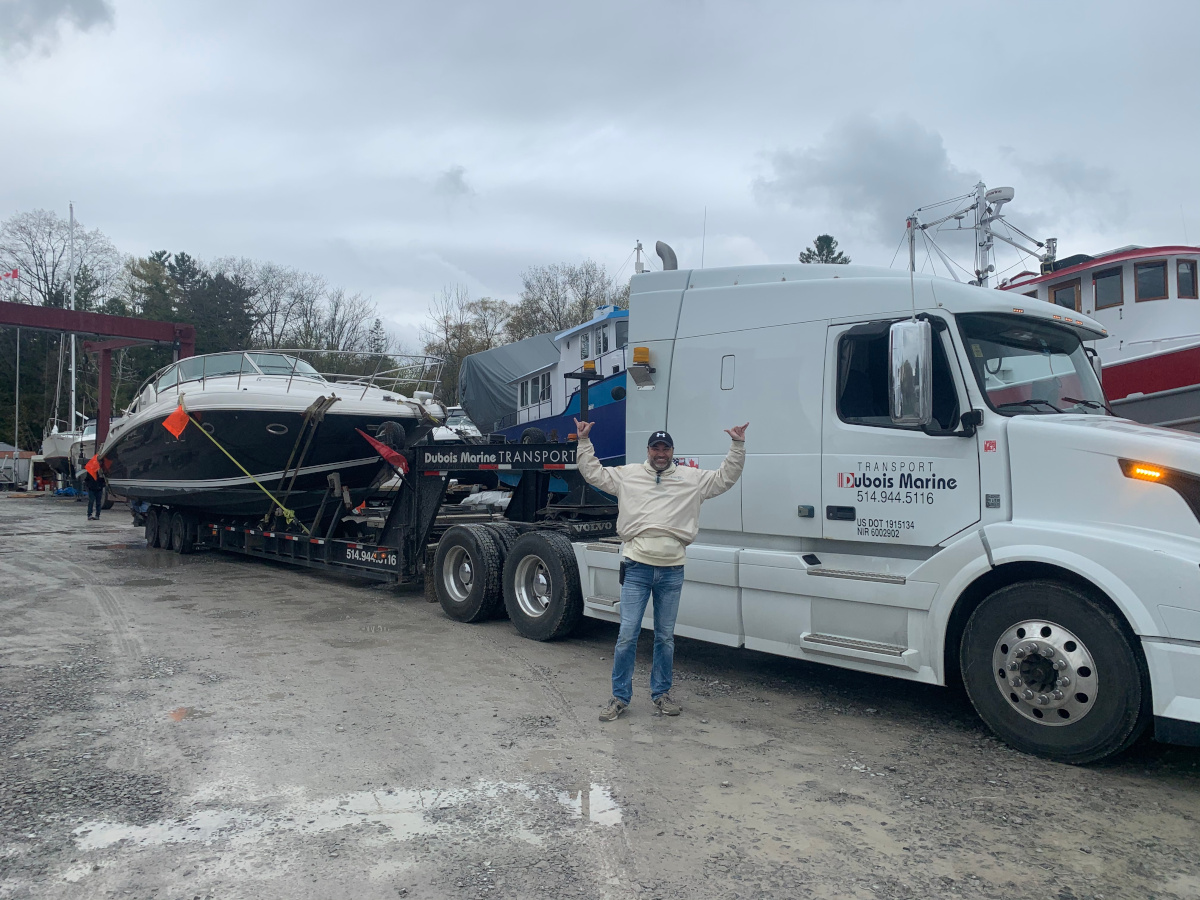 Importing & Exporting

Tired of searching and can't find that perfect boat? Bronte Shore Yacht Sales has been importing and exporting yachts for over 20 years. We regularly work with fellow brokers nationally and internationally.

Our well-established broker-to-broker relationships gives us full insight on the boat of your dreams. We handle all the necessary paperwork, invoicing, and customs paperwork on your behalf.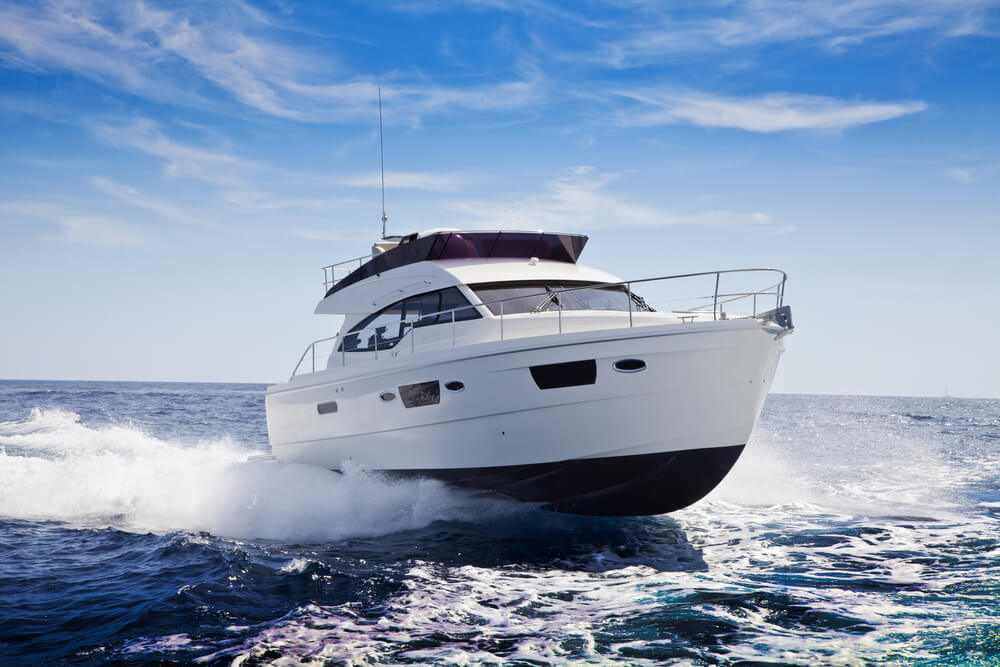 Sales

We provide brokerage services to help you sell your boat or buy the boat of your dreams. If you have a new boat in mind and want to sell your current vessel, we can save you money and make the deal work for you.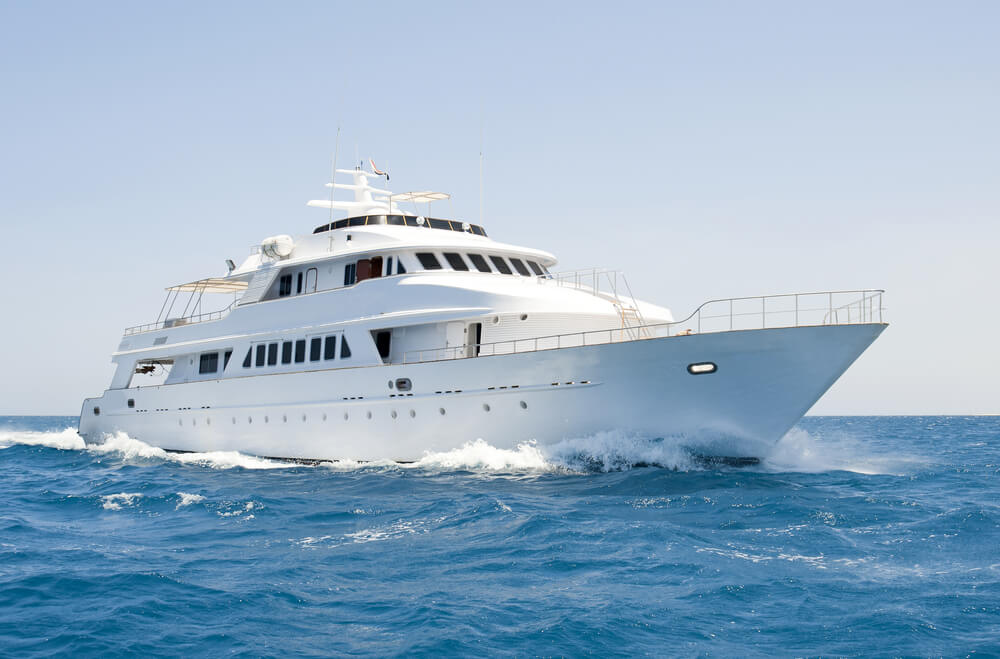 Financing

Our financial specialist, who understands and handles all aspects of financing, has access to banks and credit unions that specialize in marine financing. We can work with you to help finance the boat of your dreams!
Surveys & Inspections
Whenever possible, we travel to the location of your potential purchase and conduct an in-person inspection. We can also help arrange a survey on any vessel to verify its seaworthiness before you make an offer.